OFFROAD TIRES, WHEELS & ACCESSORIES
Run larger tires, give your vehicle a more aggressive look, and achieve top-notch performance on the trails.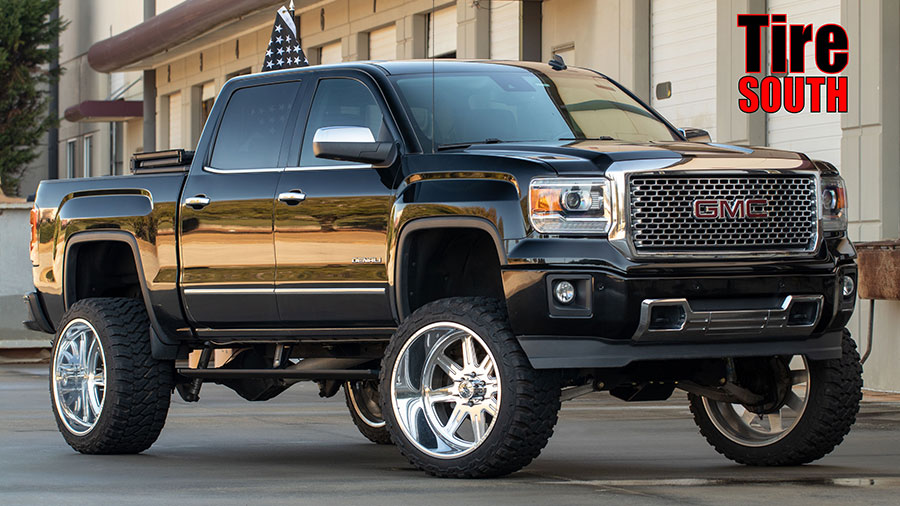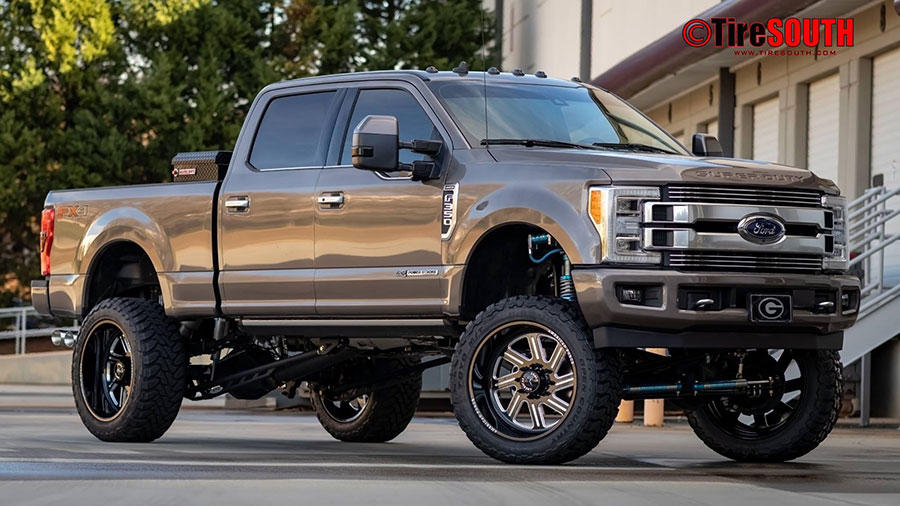 LIFT KITS · LEVELING KITS · WHEELS · TIRES · SUSPENSION UPGRADES · BUMPERS · WINCHES · OFFROAD · ACCESSORIES · LIGHTING · MORE...
JUST A FEW OF OUR TRUSTED OFFROAD BRANDS



















What are Lift Kits?
Lifting your truck has many benefits. It allows you to equip your truck with larger wheels and tires, increases your ground clearance for better off-road performance, and it makes your vehicle stand out from others on the road. The two main type of lift kits are:
Body Lift Kit - A body lift kit lifts your truck by increasing the space between the frame and body. You can increase your truck's overall ride height by 1 to 3 inches.

Suspension Lift Kit - A suspension lift kit can significantly alter your truck's handling and ride characteristics, usually making it more suitable for off-road performance.
On this episode of TSTV, Christian reviews Rough Country - one of many suspension lift brands we recommend at TireSouth. Check out more tips and tutorials on Tiresouth's TSTV Channel.